Foot Drop
What is foot drop?
Foot drop is a muscular weakness or paralysis which makes it difficult to lift the front part of your foot and toes. This can cause you to drag your foot on the ground making it difficult to walk. Foot drop is a sign of an underlying problem rather than a condition itself. It can be muscular, caused by nerve damage in the leg, or the result of a brain or spinal injury or a neurological condition such as Multiple Sclerosis / Parkinson's. (NationalFoot Drop Society)

What nerve controls lifting the foot
The common peroneal nerve controls the muscle tibialis anterior, which if damage or compressed can cause foot drop. Interruption of any part of the nerve from the back around the lumbar vertebrae L4 down to the muscle can lead its development.
Signs and symptoms of foot drop
The classic sign of a foot drop is increase trips and falls. This is due to inadequate lift of the foot as it swings through before heel strike, this results in the foot being pointed down reducing ground clearance. It its early stages some people will report a 'foot slap'. The muscles that lift the foot are also responsible for controlling the rate the foot lowers after the heel strikes the ground. This can lead to a very audible sound due, often clinicians will keep an ear out for this sound while you walk into the clinic room as it is a classic sign of muscle weakness. It makes for a very uneven sounding gait if the foot drop is only on one side.
Managing foot drop
The orthotic management of Foot Drop is often achieved with the use of an AFO sometimes referred to as a splint or brace.
Examples of such Orthotics devices include
Stock Devices
Elasticated fabric braces like the
Prim Airmed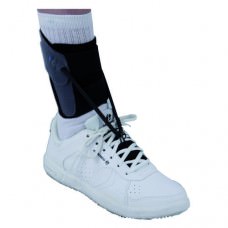 The Neurodyn Foot lift Orthoses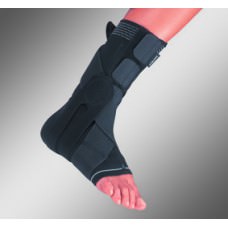 Stock or off the shelf Ankle Foot orthoses (AFO) made in plastic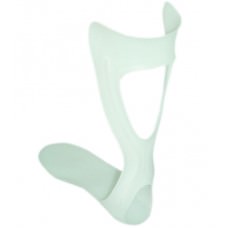 Stock AFO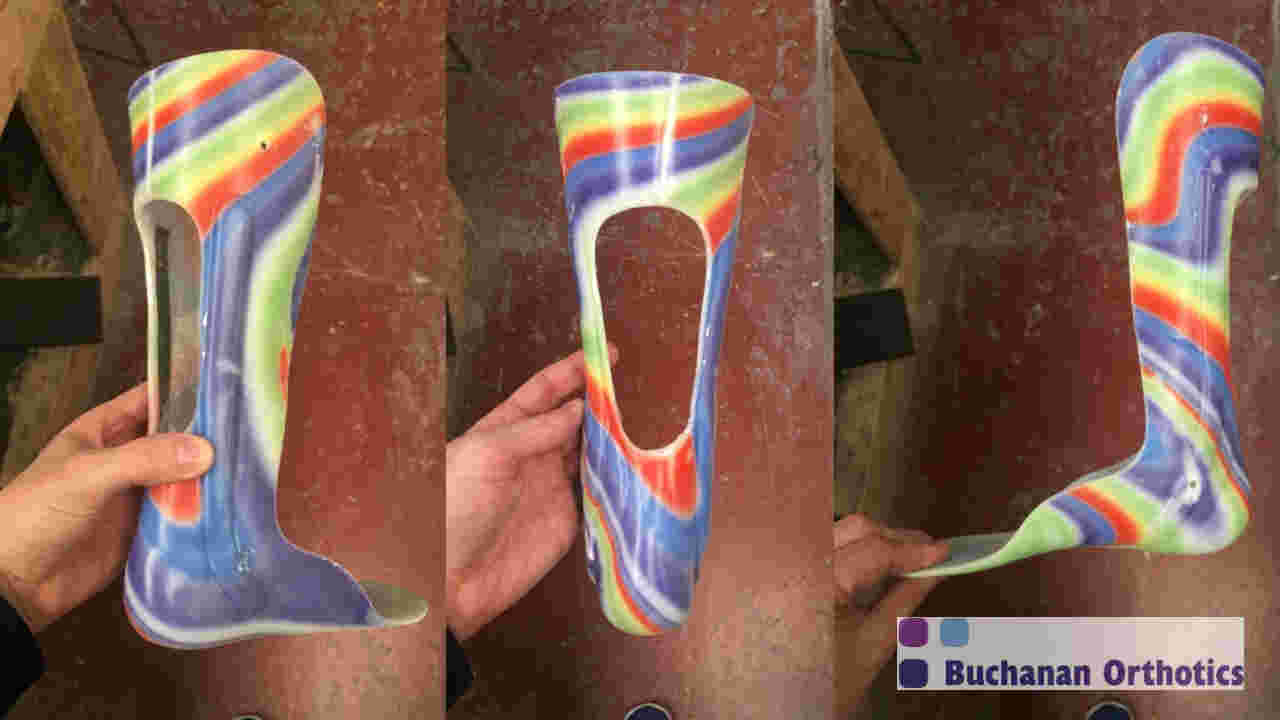 Custom Plastic AFO


Custom made devices
The
Silicone AFO
from
Dorset Orthopaedic
is available through our clinic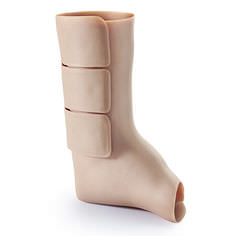 Carbon Fibre ankle foot orthoses from supplies such as Orthotic Composites and OttoBock Healthcare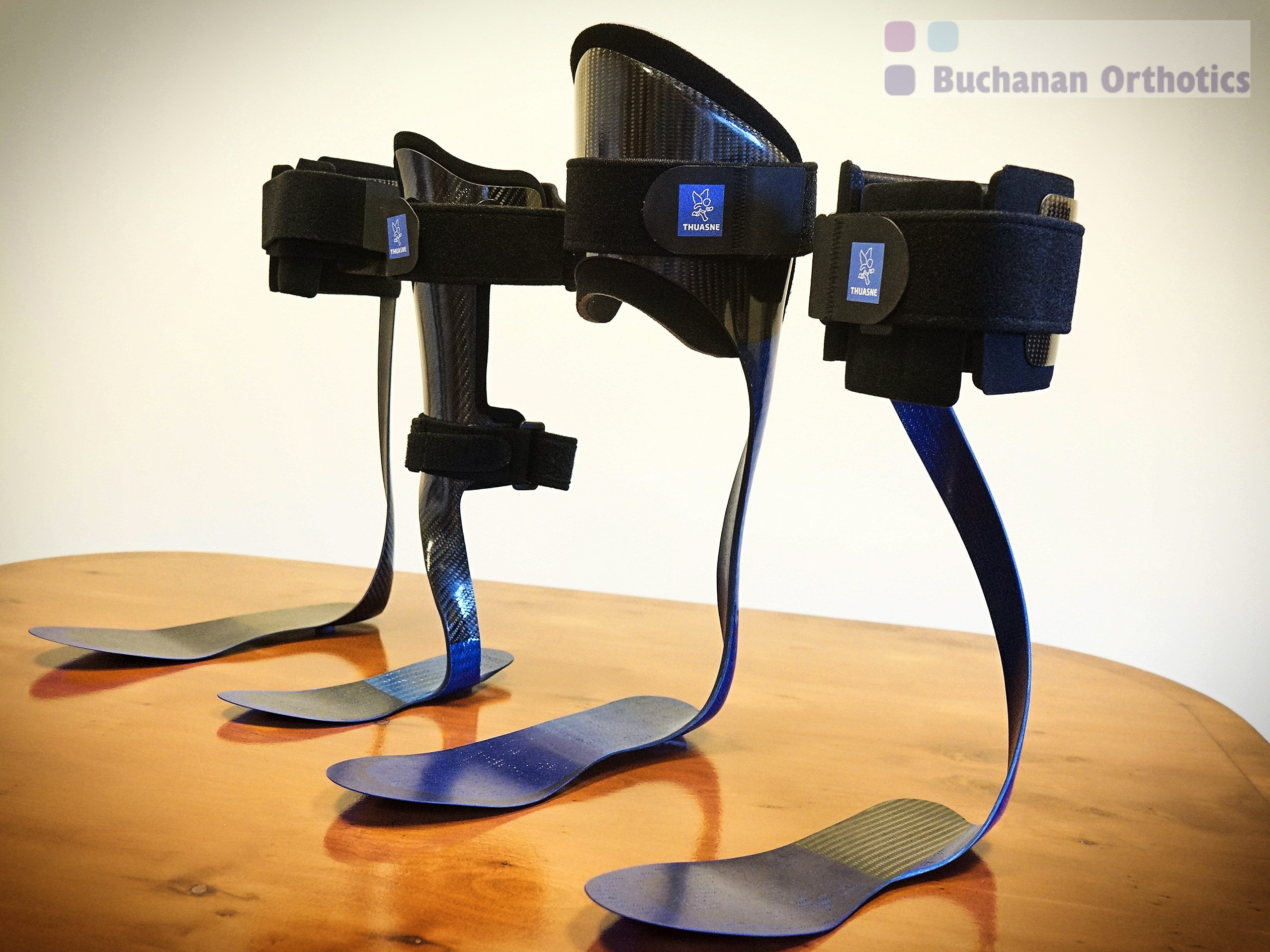 Stock Carbon Fibre AFO's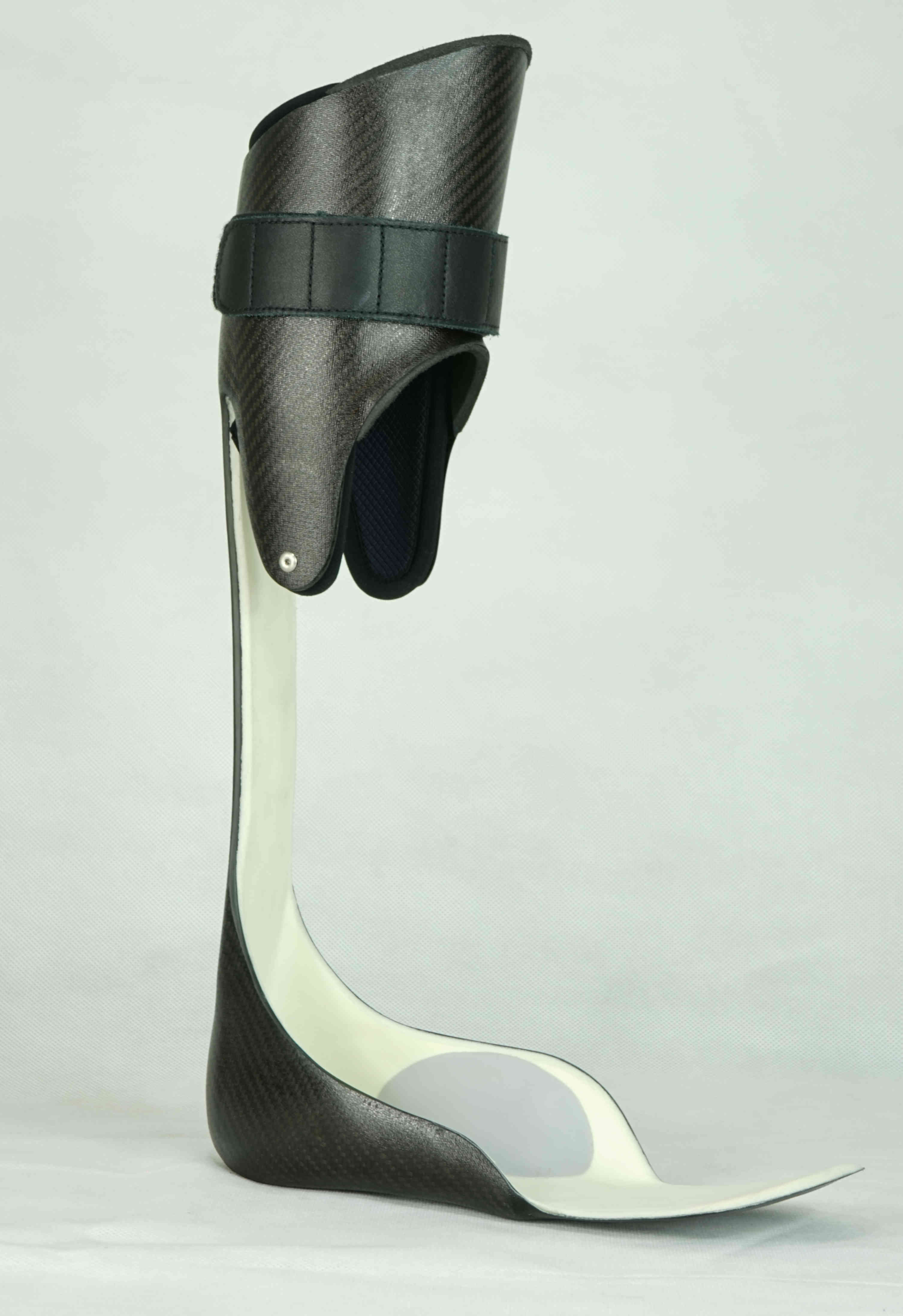 Custom Made PLS Style Carbon AFO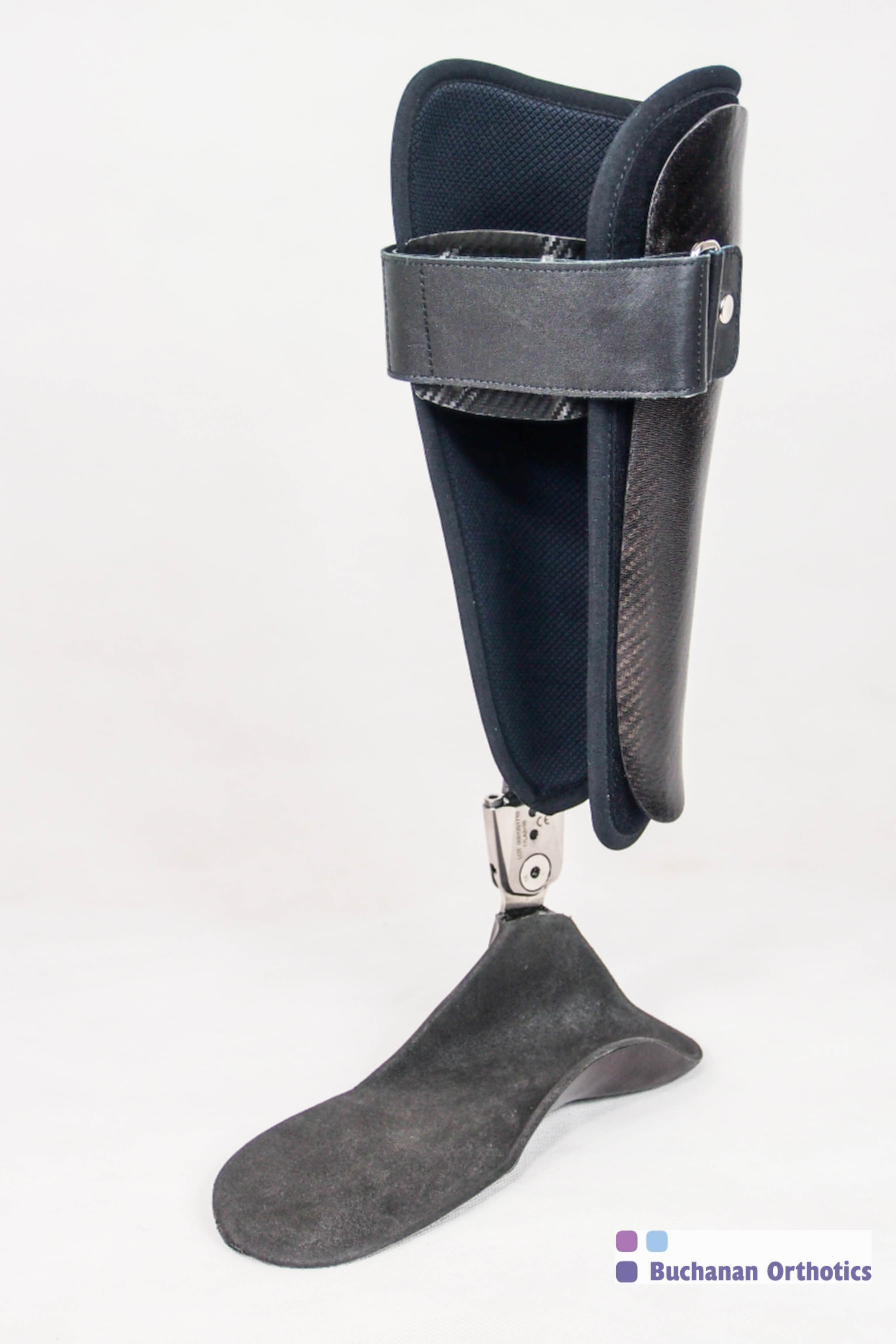 Custom Hinged Carbon AFO

These are just some of the options available and our expert clinicians can assist you in finding the right device for you. We are not linked to any one supplier so can offer the best solution to you.


We have a number of articles on the treatment options
Contact us
Email: [email protected] Call: 0141 440 1999 Address: 603 Helen Street, Glasgow, Scotland, G51 3AR Online Booking: Buchanan Clinic Appointments