News and Updates
Coyote Dynamic Strut AFO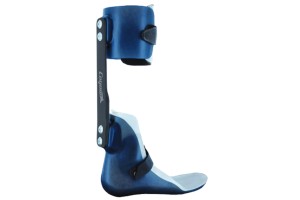 At the Buchanan Clinic, we always look for new and innovative products for our patients. Having used carbon fibre strut devices to great effect in the past, we were pleased to see Coyote in the U.S release a product that can be used in plastic.
Read more
The Buchanan Clinic Launches New Turbomed for Foot Drop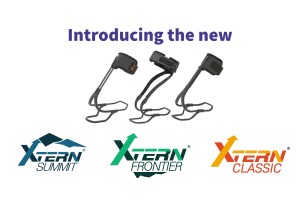 With the launch of Frontier and Summit Turbomed and given us three great options to treat foot drop.
Read more