Meet the Team
Our Glasgow and Edinburgh clinics are supported by our clinical staff of 15 and over 35 technicians.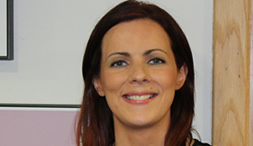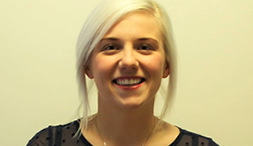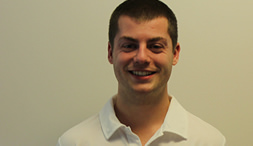 Aisling Ni Bhrolcháin
Podiatrist in Edinburgh & Glasgow
Aisling is our podiatrist, she has a honours degree in podiatry. She is available for routine podiatry/chiropody care, biomechanics assessments, diabetic assessments and ingrown nail care in The Edinburgh clinic and Glasgow clinic.
Aisling is interested in biomechanics, diabetes, sports podiatry and nail surgery. Having worked both NHS and privately before joining the Buchanan team, she has a well rounded experience to cater to everyone's needs.