The TurboMed XTERN Drop Foot Treatment
TurboMed XTERN
The TurboMed XTERN is a revolutionary drop foot treatment and we're able to offer it all across Scotland. Tested in marathons, triathlons and the Canadian back country this is a treatment option we're proud to offer.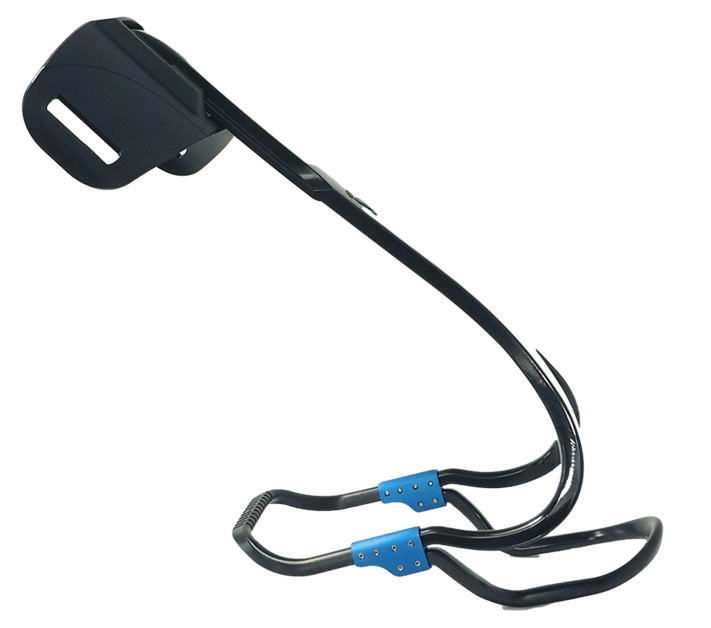 The TurboMed was designed for those who live an active lifestyle but can also make day-to-day activities like walking & running on slopes, stairs and uneven surfaces much easier. Unlike standard braces, this can easily fit onto high-hiking boots, winter and safety boots.
We have the full range of test devices in Glasgow and Edinburgh including paediatric versions to enable you to try this revolutionary brace for yourself.
The TurboMed really does need to be tried so our expert clinicians can take you through how the splint works and provide you with all the information you need to decide if this is the brace for you.
Book an appointment or for further information https://turbomedorthotics.com/en
Further reading