TurboMed XTERN Paediatric
The TurboMed XTERN is a revolutionary drop foot treatment and we're able to offer all across Scotland now with a specifically designed children's version. Tested in marathons, triathlons and the Canadian back country this is a treatment option we're proud to offer.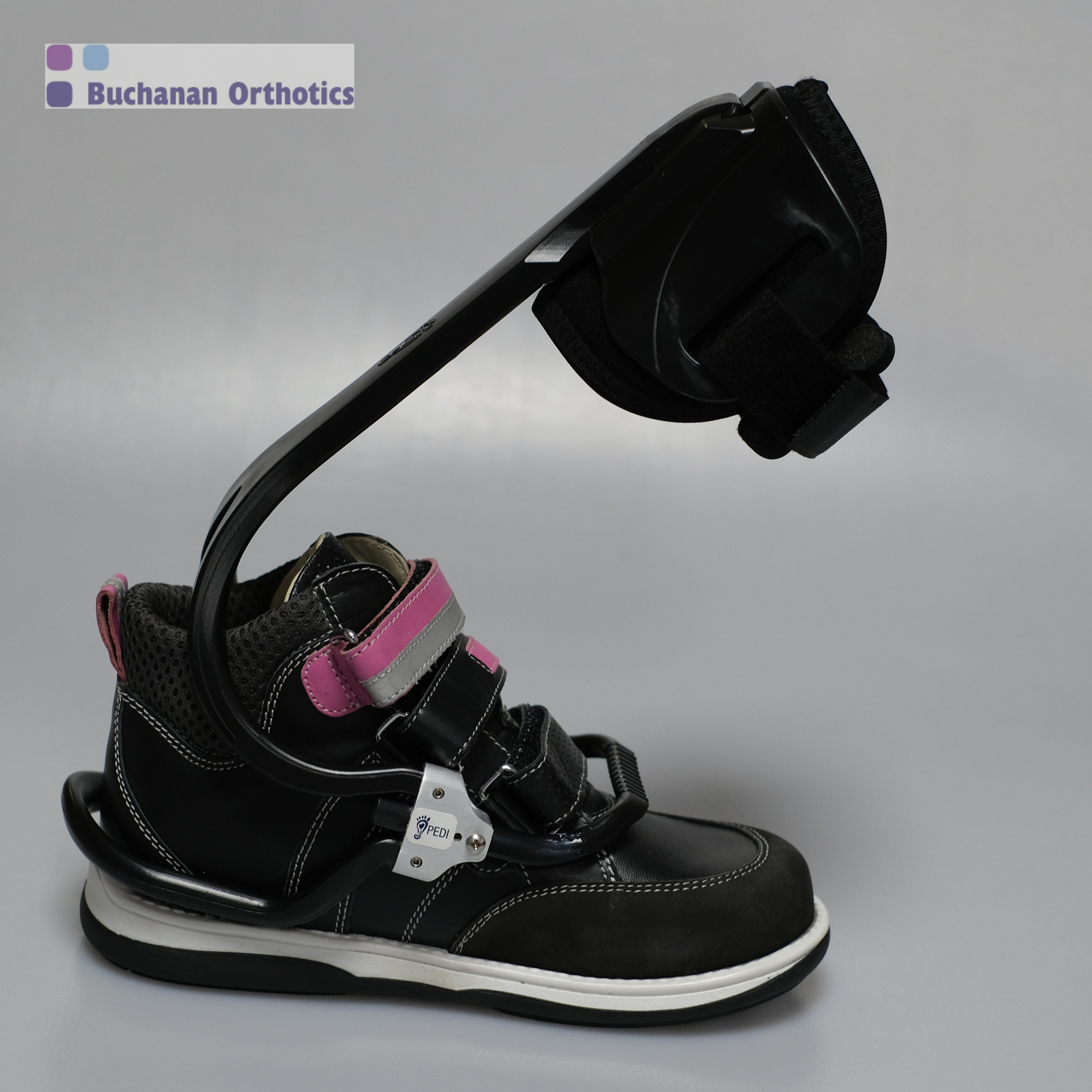 The TurboMed was designed for those who live an active lifestyle but can also make day-to-day activities like walking & running on slopes, stairs and uneven surfaces much easier. Unlike standard braces, this can easily fit onto high-hiking boots, winter and safety boots.
Adjustable
The children's version is designed to be adjusted as the child grows ensuring the maximum life span of the splint.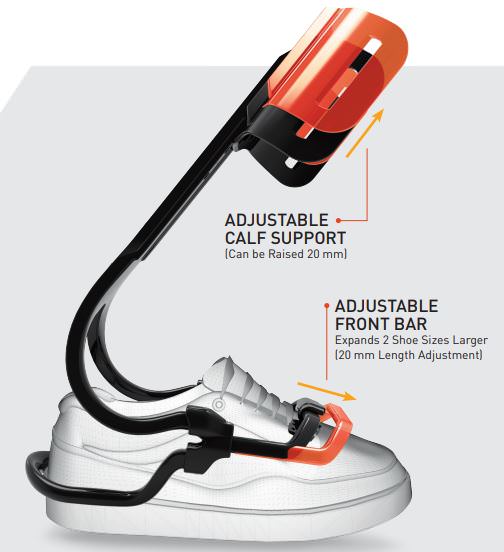 Footwear attachment
The paediatric version attaches to the front of the shoe removing the need for the brace to fit inside the shoe. This allows for the use of footwear that a conventional splint would not fit into such as football boots.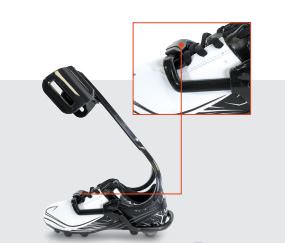 Comfort
With minimal contact with the skin the Turbomed Xtern is comfortable to wear only touching at the calf. There is no contact with the ankle or arch of the foot.
Donning
Sport
The Turbomed Xtern is the perfect splint for use when playing sport or generally running about.
Testing the device
At the Buchanan Clinic we have the full set of test devices allowing your child to try the Turbomed for themselves. It is also possible to arrange a home trial to test its suitability during sporting activities.


Contact Details
Email: [email protected]
Call: 0141 440 1999
Address: 603 Helen Street, Glasgow, Scotland, G51 3AR
Online Booking: Buchanan Clinic Appointments