Shoe Raises
At Buchanan Orthotics and the Buchanan Clinic we undertake all types of footwear adaptations for both the NHS and individuals. Our orthopaedic technicians based at our factory in Helen Street, Glasgow have a wealth of experience on adapting both shop bought and orthopaedic footwear.
What causes a Leg Length Difference?
There can be a number of reasons that people require a shoe raise. Clinically we call a shortening an leg length discrepancy. There is two types of leg length discrepancy 'True' and 'Apparent'
A True shortening means that there is a physical bony shortening of the bones of the leg
An Apparent shortening is when physically the legs are the same length but the leg 'appears' short. This can be for a number of reasons with the most common being a pelvic obliquity and scoliosis
Congenital Causes
Some people are born with one leg a bit shorter than the other. Often it is not by much and many people don't know that they have a shortening as generally it does not cause a problem.
Hip replacement
Unfortunately it is not uncommon that after hip replacement to leave people with a shortening on the operated side. Occasionally hip replacement can result in the operated side to be longer requiring a raise on non operated side
Fracture
In children if they suffer a fracture of the grown plate before they have fused this can result in a stunting of the growth of that bone. In the long bones of the leg such as the thigh or shin bones this can result in a shortening.
In adults a fracture to the neck of femur often results in a shortening as can complex trauma to the leg.
Polio
It is unfortunately not uncommon for people who have caught Polio to end up with one leg significantly shorter.
What are the symptoms or signs of a shortening?
If you have suffered a fracture or had recent surgery to your hip often the consultant will tell you that the leg is short.
Congenital shortenings can be harder to notice but there are a few signs. Often people report they have to have one leg of trousers taken up or that one always sits different to the other.
Occasionally people with a shortening will report trouble with back pain. This can be due to years of walking with the shortening which can take a toll on the back. Having a shortening does not guarantee you to have back pain.
How are leg lengths measured?
The most accurate way to measure a leg length difference is through imaging such as a long leg x-ray. In most cases this is not done for various reasons and physical assessment is used to measure the shortening.
Orthotist will generally use two methods to measure leg length discrepancies.
Often they will have you stand on blocks of different heights then feel for some bony landmarks on the pelvis and judge if your hips are level. The aim of this test is to see how large a raise is required to level the hips. This is a good test as it is done in standing which is when leg shortenings are most evident it also gives you the feeling of the height of the raise.
The other method is with a tape measure,measuring from bony landmarks on your hip to either ankle bones or heel. Each leg is measured and then the difference is the height of the raise.
Both methods are clinically valid and often orthotist will use both measures to double check the height but will select the most appropriate method for you and your condition.
Some times clinicians will use devices such as an EvenUp to allow a dynamic test of the height required.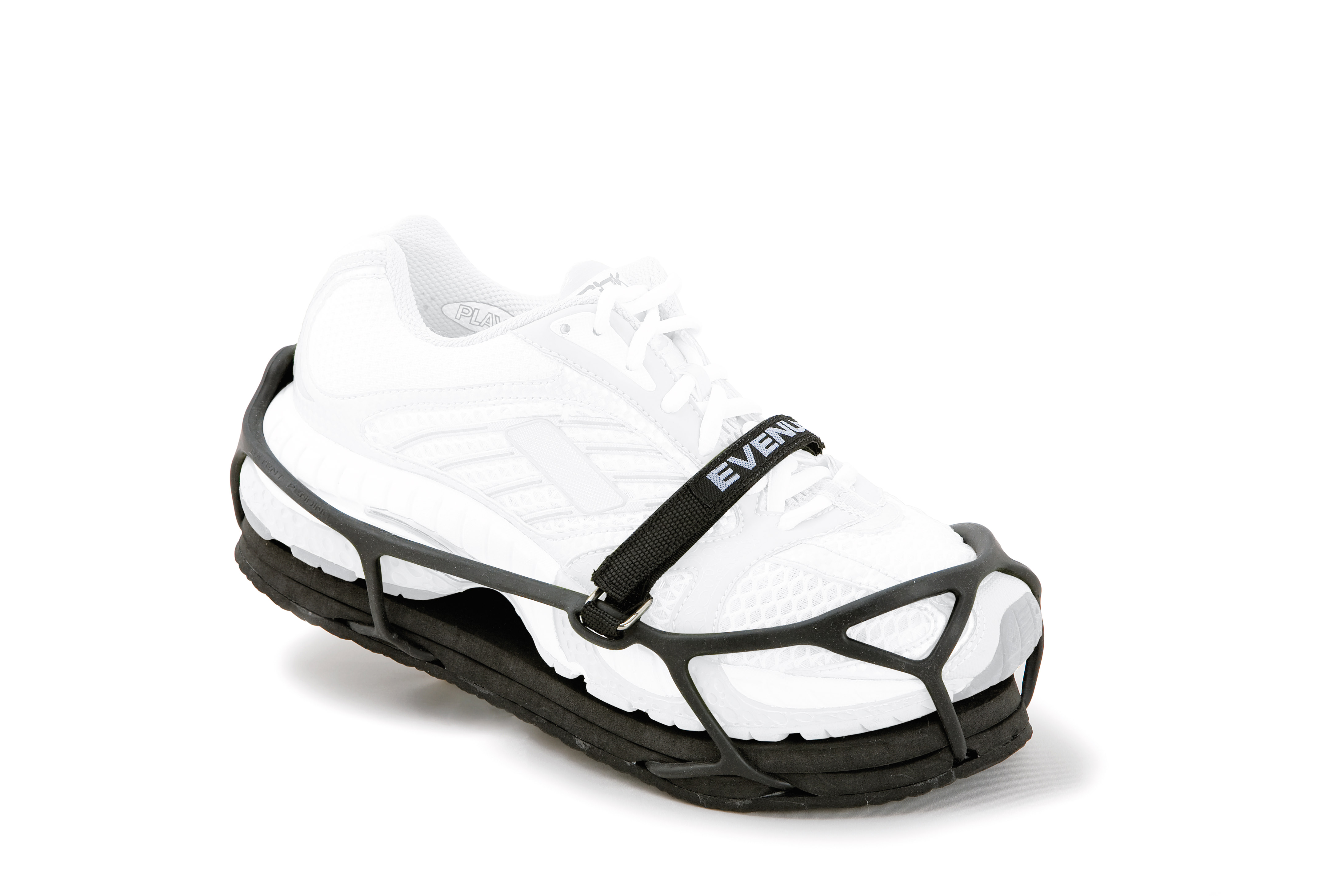 EvenUp device fitted to a shoe
Treatment
There is two different ways to treat a leg shortening a raise can be either internal or external.
Internal
An internal or heel elevator is a simple insole that is the required thickness at the heel. Sometimes they will be just at the heel or they can run the whole length of the foot. Heel elevators are discreet as they are inside the shoe however they have some limitations. Generally the maximum height they can be is 12-15mm. Any higher and the heel will slip out the heel. Some people also don't like the feeling of being on a high heel.
External raises
This is a footwear adaption when the shoe sole has the raise added. Generally they will be tapered to have the full height at the heel then decrease the further down the sole towards the toe.
This can either be done as a split sole raise where the sole of the shoe is split in two and the raise is added in the middle. This is generally the most common type of shoe raise as it is the most cosmetic. Sometimes if the sole has air bubbles or it is too thin to split the raise will be added straight onto the bottom.
External shoe raise
Can you adapt my shoes?
If you know the height that you require as a clinician like an orthotist has told you the height then we should be able to adapt your footwear.
If you have had footwear adapted by the NHS but you would like more but you don't know the height you can send us a sample of previously adapted shoes to copy.

If you are unsure or don't know if you have a shortening then we would require you come for an assessment so our orthotist can measure the height.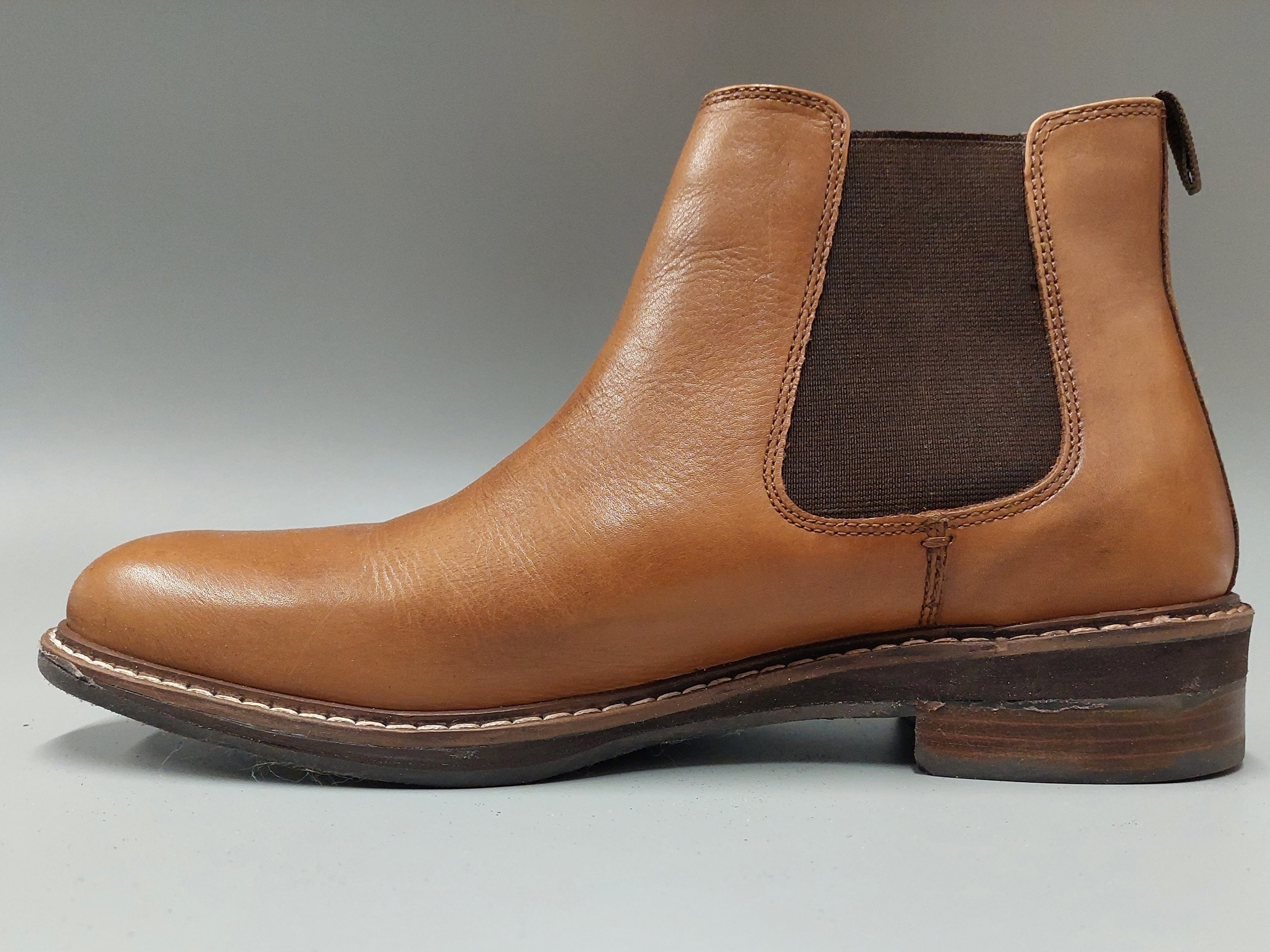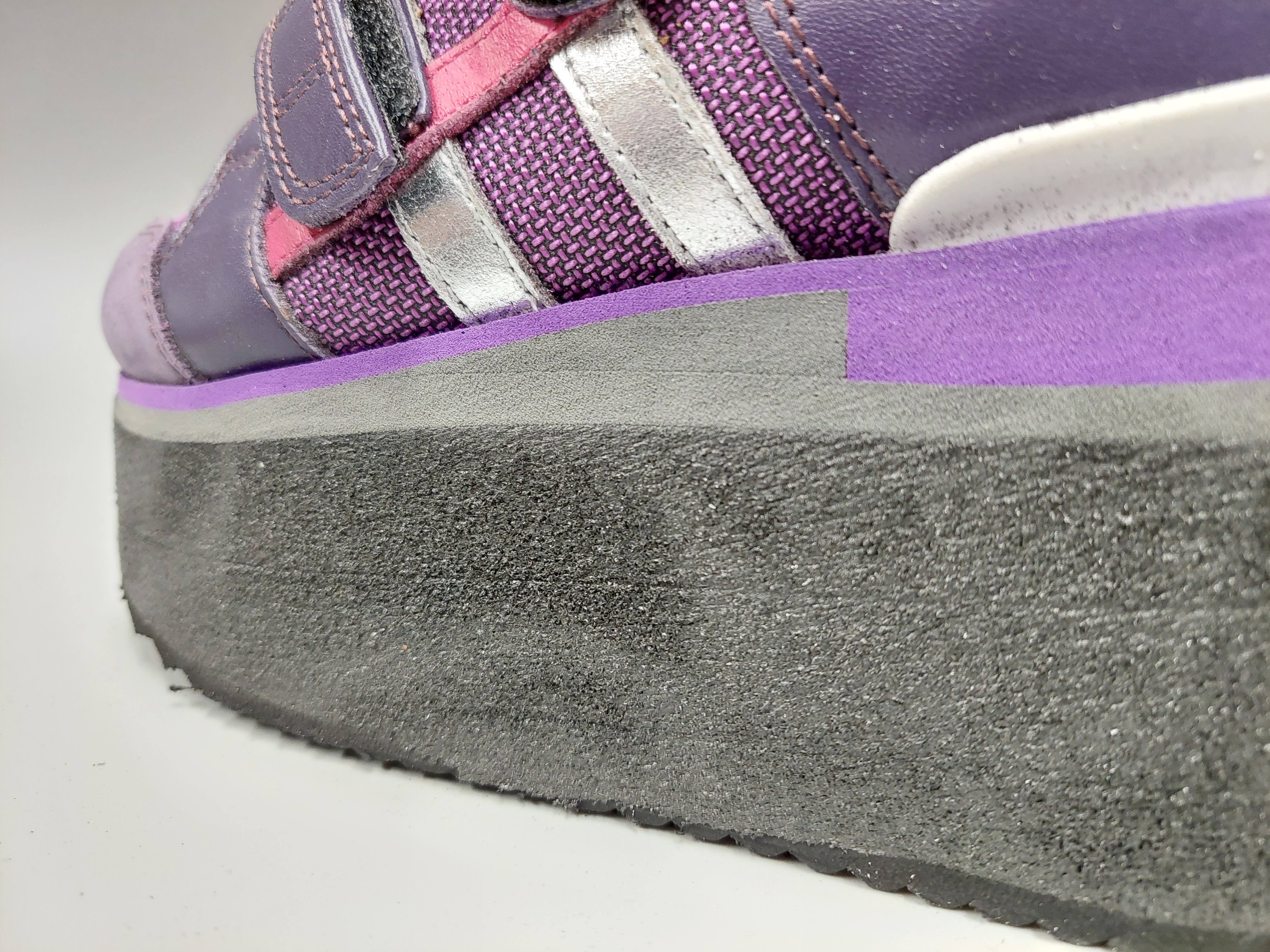 Can you Adapt Crocs?
Yes, we can adapt Crocs.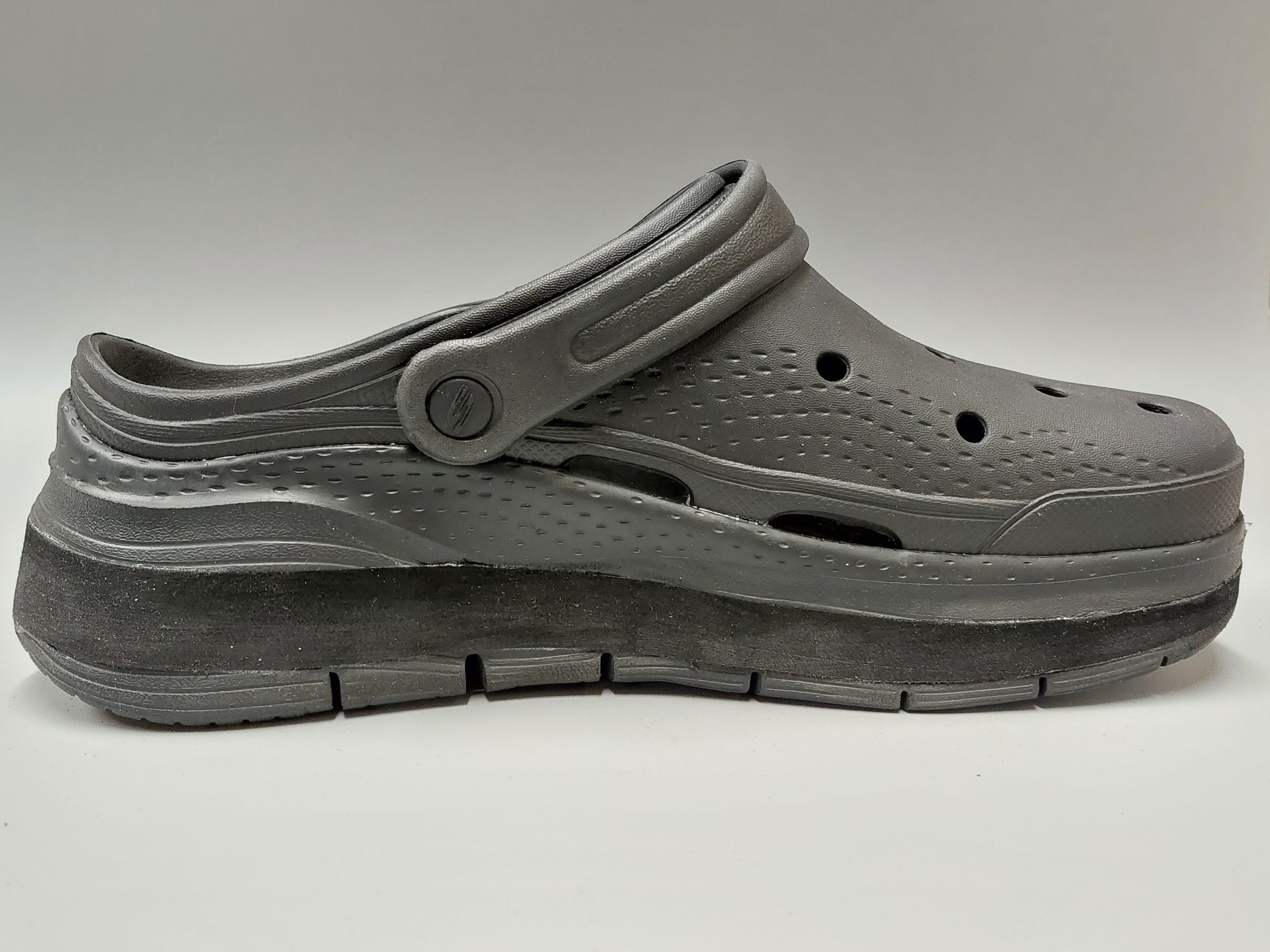 Do you sell heel elevators?
Yes we do both stock and custom made. Stock heel elevators can be purchased on our website. Custom made elevators would require an assessment appointment.
Email: [email protected]
Call: 0141 440 1999
Address: 603 Helen Street, Glasgow, Scotland, G51 3AR
Online Booking: Buchanan Clinic Appointments